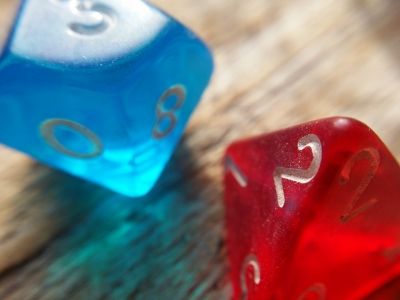 ...presents the
"Boarder Lands Adventure Society"
This is a Group that meet three time a week to game in role playing games such as Dungeons and Dragons, Heroes Unlimited, Dead Reign, Palladium Fantasy, and Rifts; just to name a few.
We welcome everyone! We even have what makes you S.P.E.C.I.A.L.
Denison public library 300 Gandy st Denison Texas 75020
Tuesday 4-7, Thursday 4-7, Saturday 11am to 5pm
Oct 31,2019 (Thursday) is our Dead Reign special horror extravaganza!